2018 Annual Conference and Apex Awards
Fri 23rd Mar 2018 to Sun 25th Mar 2018 at Wellington
Our 2018 Conference and APEX awards will be held at the James Cook Grand Chancellor Hotel, Wellington from the 23rd to the 25th of March, 2018. The APEX awards will celebrate excellence of service companies and suppliers through the 2017 year. We will also of course have our special awards for Apprentice of the Year and Outstanding contribution to the service industry.
The registration form along with the room booking form; and initial programme have been uploaded and can be found on the right. The programme is indicative of times and workshops. Once the workshop presenters have finalised their presentation, the programme will be updated.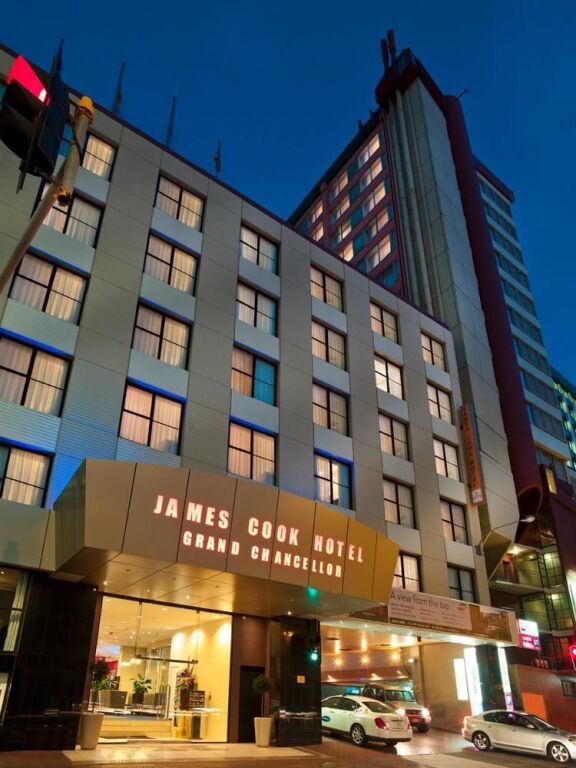 Award Results
Nominations
Service Excellence Awards
Appliances (Whiteware) - Service
Gabites Appliance Services
Winner
Scripps Electrical
Finalist
D&L Appliance Services
Finalist
Consumer Electronic Products - Service
Pro Video Services Ltd
Winner
Southland Electronics
Finalist
D&M TV Electronics
Finalist
Portable Appliances - Service
Kingsroy Electric
Winner
C-Jay Services
Finalist
Supplier Excellence Awards
Appliances (Whiteware) - Supplier
Samsung New Zealand
Winner
LG Electronics
Finalist
Panasonic New Zealand
Finalist
Consumer Electronic Products - Supplier
LG Electronics
Winner
Panasonic New Zealand
Finalist
Portable Appliances - Supplier
Sunbeam New Zealand
Winner
DeLonghi New Zealnd
Finalist
Special Category Awards
Outstanding Contribution to the Service Industry
Gavin Bowden
Winner
Awards Presented
Tap to learn more about the history and meaning of an award.